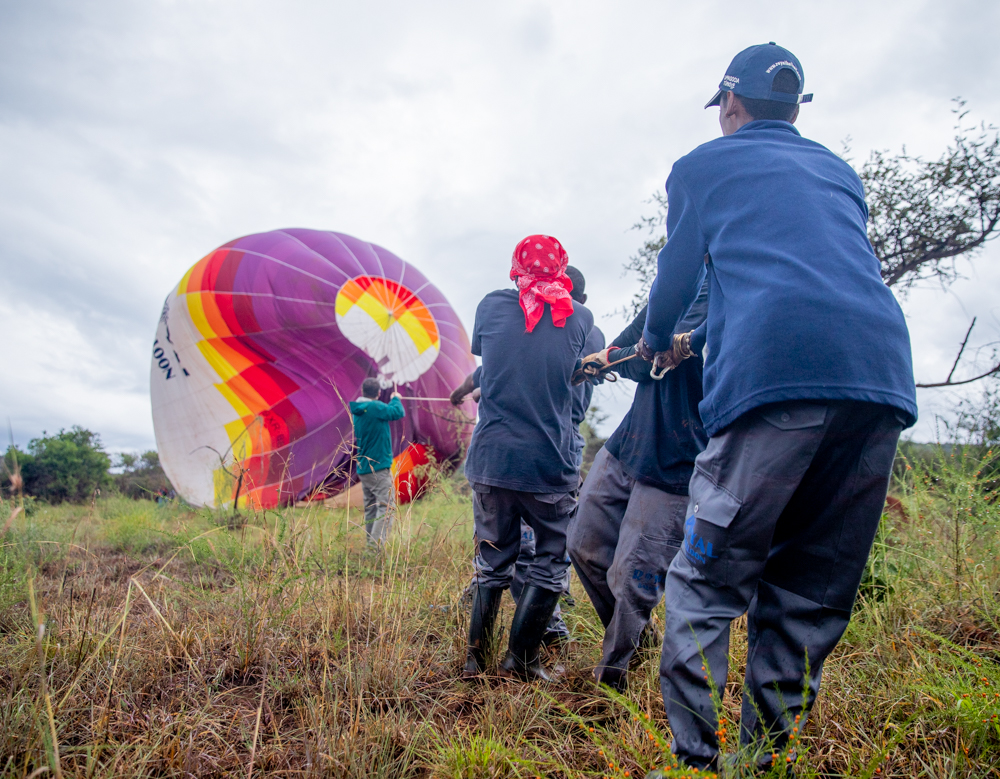 HOT AIR BALLOON RIDES AT AKAGERA NATIONAL PARK
Tourism product development is always about bringing new and innovative products, experiences, and services to a market for tourists to buy. It can take any form and is not necessarily about introducing a whole new experience. It can be a famous experience to a new destination. East Africa's Luxury destination, Rwanda, on the 19th of January 2022, introduced Hot Air Balloon Rides at Akagera National Park.
The activity is the newest at the park in addition to game drives and boat safari on Lake Ihema. The new supplement is a partnership amongst Rwanda Development Board, Akagera National Park Management, and Royal Balloon Rwanda. The operation is the first of its kind in Rwanda.
The Turkish company (Royal Balloons) now operating in Rwanda has more than 10 years of hot air balloon experience with pilots with over 1500 flight hours, who will operate the 2 hot air balloons at Akagera National Park. Tourists visiting Akagera will be exposed to this adventurous activity and soar 100m-1000m high above Rwanda's only savanna park, with the scenic landscape to have a bird's eye view of the park from a basket. The hot air balloon can accommodate 4-6 pax per ride.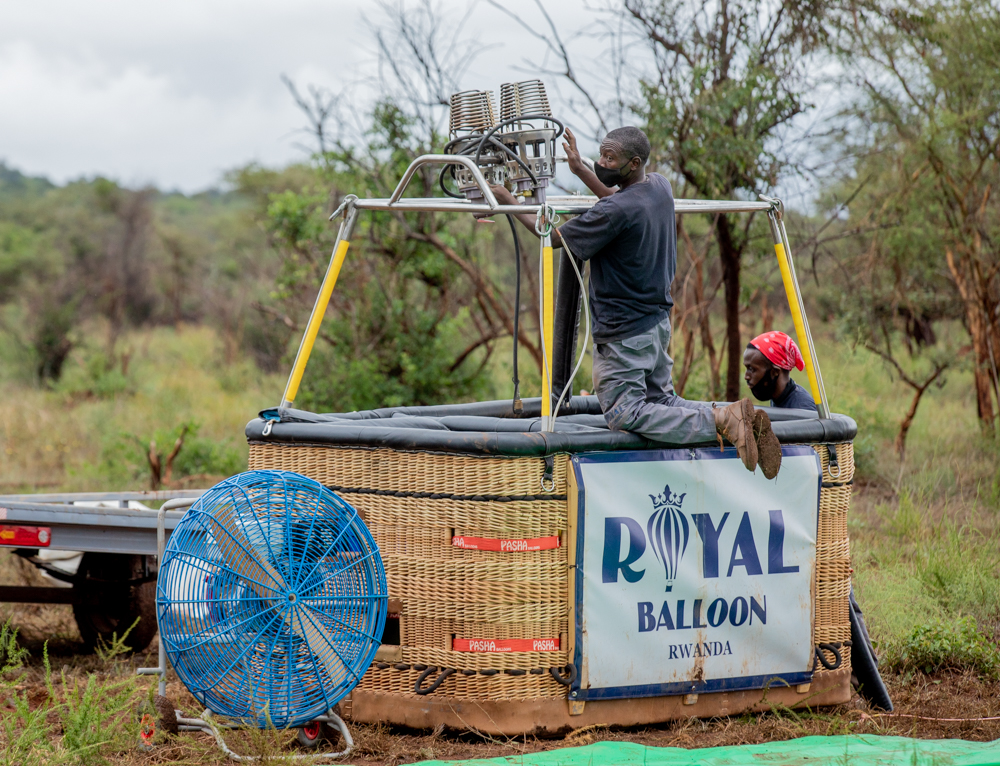 The experience
The balloon experience starts at Kayitaba, which is the take-off area. It is 5 minutes from Akagera's southern gate. Guests are expected to be here by 5:15 am. Guest arrive, take coffee, or can even arrange their breakfast from this point as they watch the preparation of the balloon, inflation, and take pictures of the preparation stage.
After the preparation, guests are briefed and invited to embark on the basket, and the flight starts. The flight gives tourists a chance and an experience like no other to have a new and different perspective of the park from heights, watching the sunrise over Lake Ihema, the serenity of the park, and spotting wildlife from above. It is also a chance for aerial shots if you cannot use a drone for photography.
Upon Landing, the experience is closed with a champagne pop-up ceremony, a tradition for balloon safaris. Pilots will then sign certificates for guests as souvenirs.
If you are planning a safari to Rwanda, you can embrace this new activity and expand your list of activities to the country and at Akagera as you enjoy the exciting landscapes of the park.
Contact Us for a safari to Rwanda that combines with the Key highlights of the Land of 1000 Hills from mountain gorillas at Volcanoes National Park, Chimpanzees at Nyungwe, Lake Kivu treats, and culture.