10 Days
1-8 Persons
The 10 days Uganda Primates and Tanzania Wilderness Safari goes through Uganda's west circuit for Gorillas and Northern Tanzania.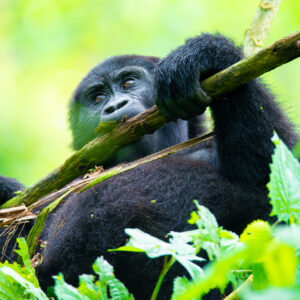 2 Days
1-8 Persons
The highlight of this 3 days Gorilla trekking Uganda safari is the most sought after bucket list of experience of trekking Uganda's mountain Gorillas in the wild and one of the most unforgettable wildlife encounters in the world!
2 Days
1-8 Persons
This 4 days gorilla & chimpanzee trekking tour in Uganda will take you to extreme South Western Uganda in Bwindi Impenetrable forest to see the Mountain Gorillas in the tropical rain forest. You will have a chance to see other apes in Kalinzu central forest plus other Savannah wild animals in Queen Elizabeth National park.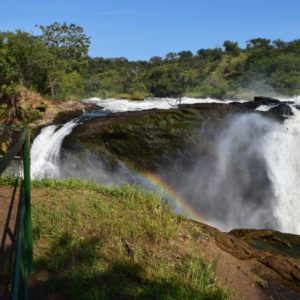 3 Days
1-8 Persons
This 3 days Murchison falls safari package will enable you to tour Uganda's most spectacular, largest and oldest National park with diversity of wildlife. You will have a feel of the African big five Mammals and the man's closest relative (Chimpanzees) spiced with birds around you with amazing landscapes and varied vegetation cover.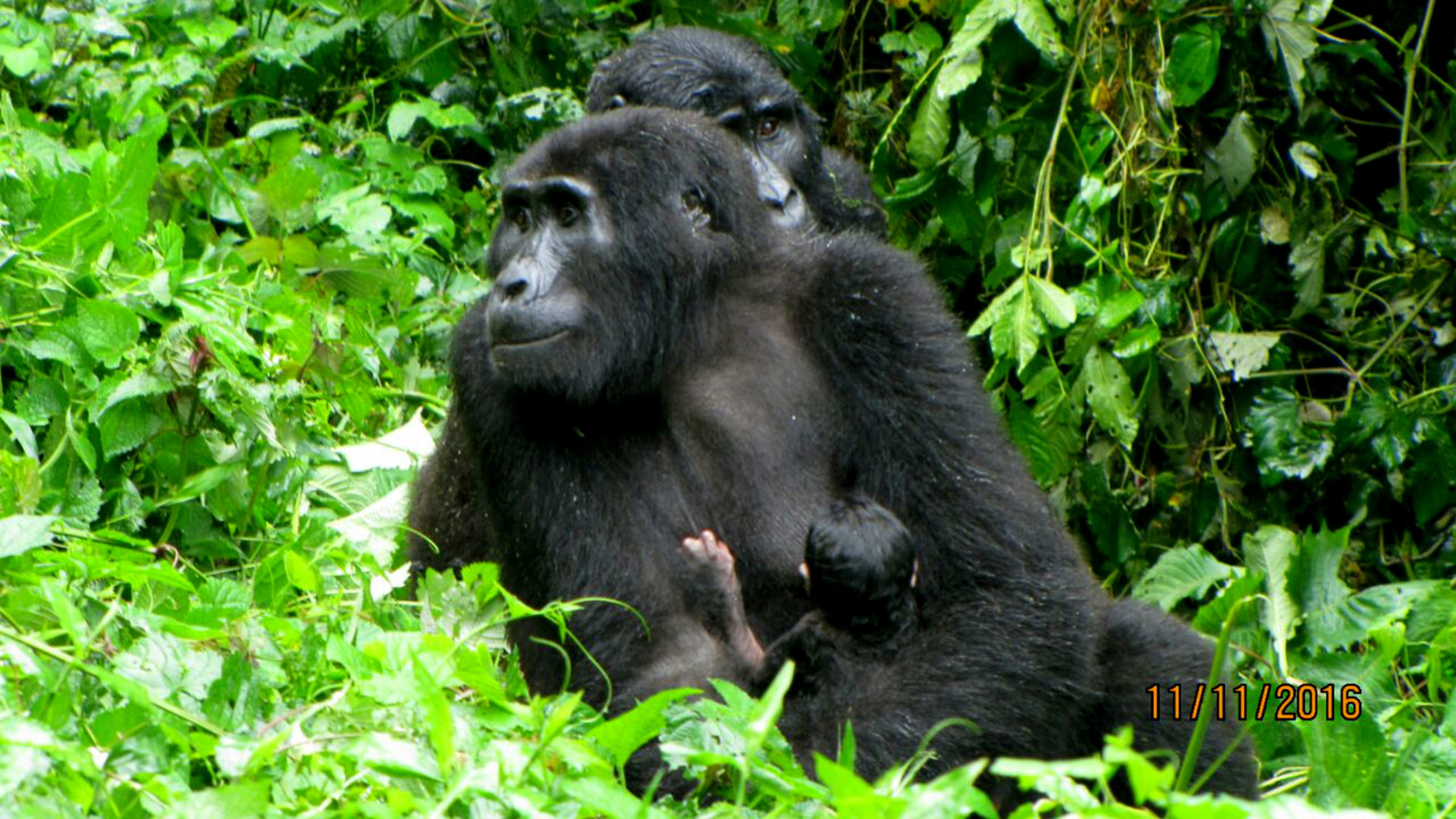 8 Days
1-8 Persons
Get to explore the land of a thousand hills with this 8 days gorilla trekking Rwanda tour. with the main national parks of Rwanda; Nyungwe national park, Volcanoes national park and Akagera national park.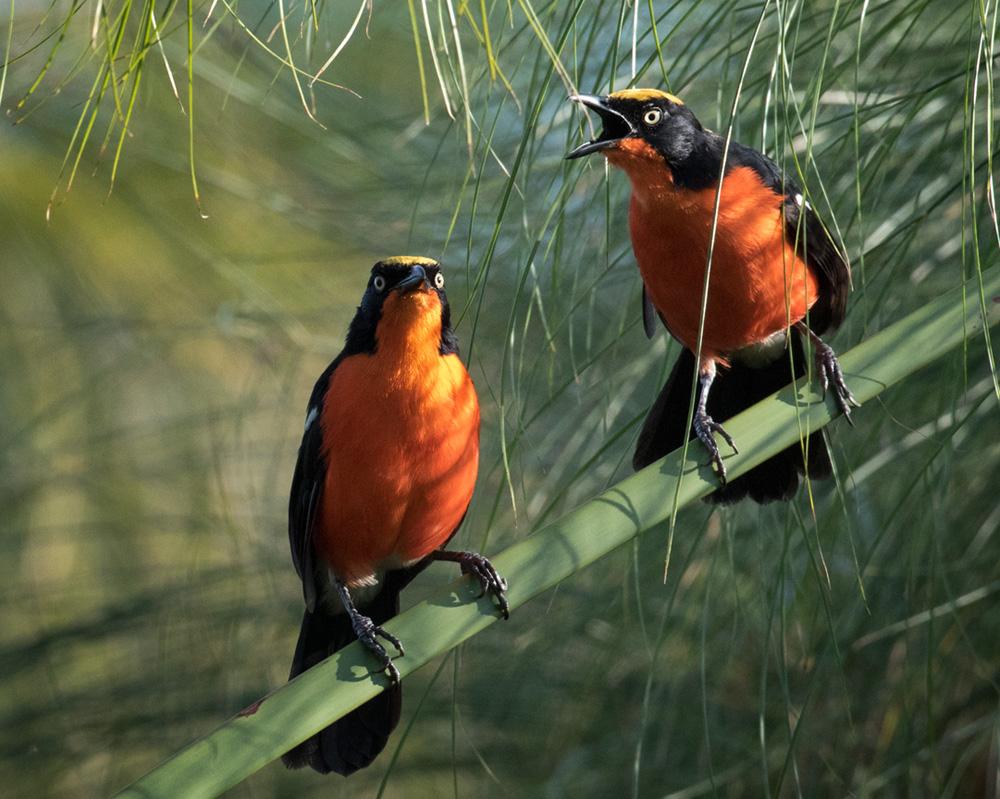 9 Days
1-8 Persons
This 9 days Gorillas and Chimpanzee trekking Rwanda tour take you to Rwanda's top tourist destinations including a great primate adventure of Chimpanzee trekking in Nyungwe Forest National park and Golden monkey trekking in Volcanoes National park.
15 Days
1-8 Persons
This 15 days Rwanda safari with Gorillas will take to all Rwanda's tourist conservation areas for a great raw nature and cultural experiences. be eager to do Gorilla trekking in Volcanoes National park, seeing big Savannah mammals in Akagera national park, Hiking Bisoke Volcano, seeing the Chimpanzees in Nyungwe Forest National park, meeting the local Rwandan people and of course a day to relax on Lake Kivu.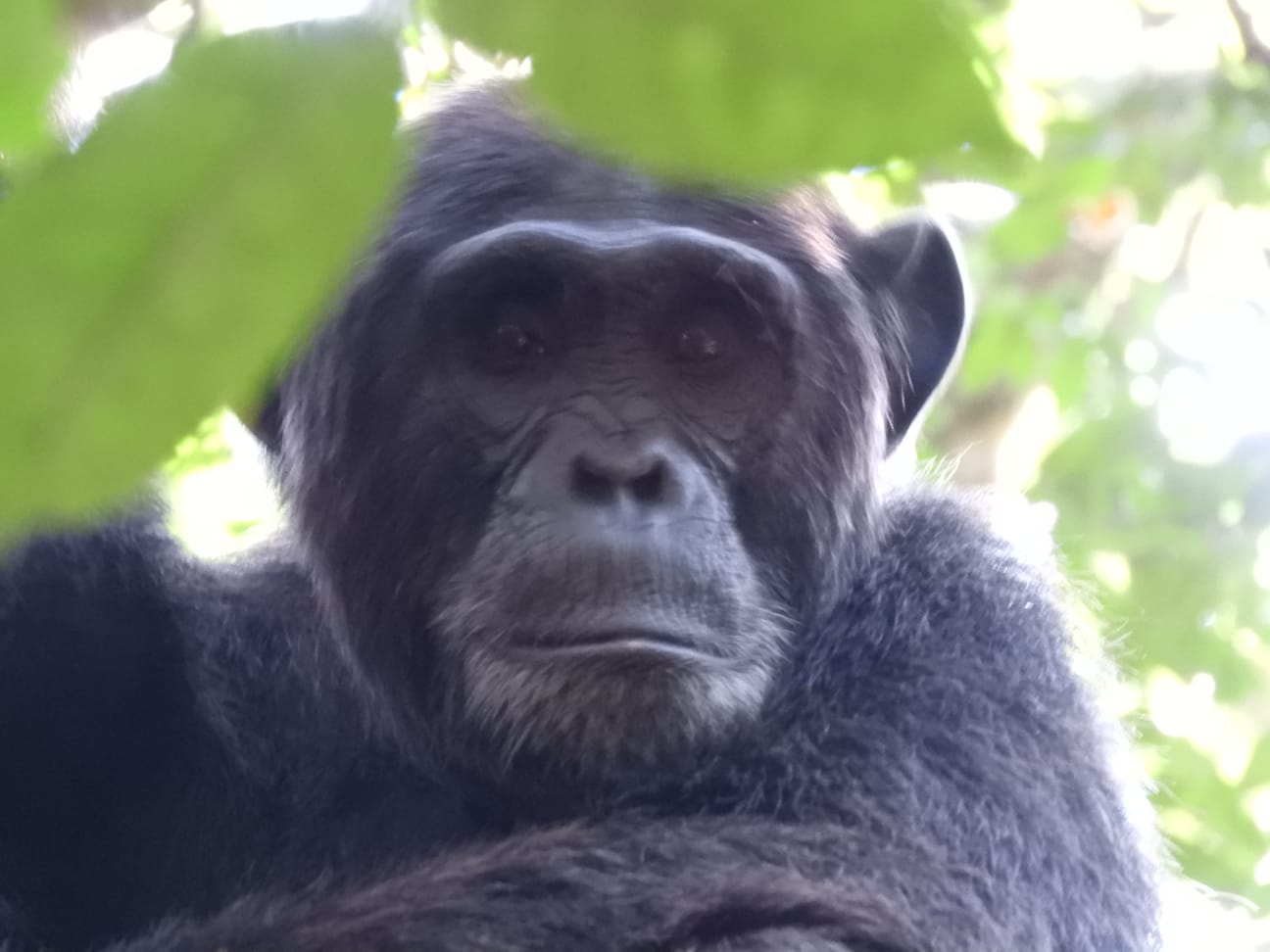 6 Days
1-8 Persons
This Rwanda Gorilla Trekking adventure will take you to Rwanda's famous tourist conservation areas with the highlight being Golden Monkey trekking in Volcanoes national park, Chimpanzee trekking and Canopy walk in Nyungwe forest National park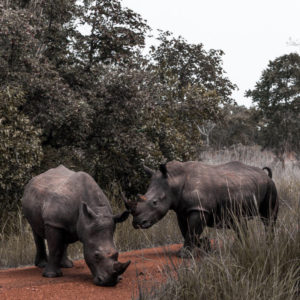 15 Days
1-8 Persons
This 15 Days Uganda safari with gorillas tour will take you through Uganda's exclusive wildlife, found in her conservation areas which among others include Murchison falls, the oldest and the largest plus Kidepo Valley National Park which is voted as the true African Wilderness by CNN and NAT GEO Wild! You will have a chance to encounter among others the endangered giant Mountain Gorillas in Bwindi Impenetrable forest, the playful chimpanzees in Kibale forest, the tree climbing Lions in Ishasha , the Zebras, Elephants and Impala herds in Lake Mburo National park. In all the national parks you will visit, birds will be around you!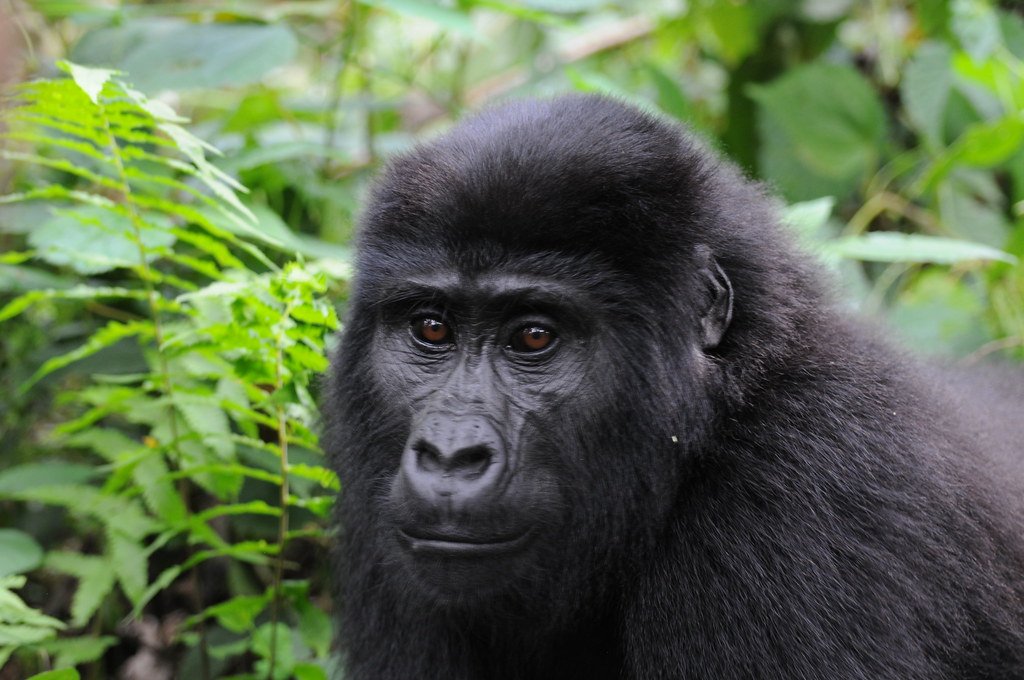 12 Days
1-8 Persons
During this 12 day gorilla tour in Uganda, you will explore Uganda's most popular National parks and be assured of the great wildlife encounters. These will include Gorilas of Bwindi, Chimpanzees of Kibale, Impala and zebra herds of Lake Mburo, tree climbing Lions of Queen Elizabeth and Giraffes and Elephants of Murchison falls National park.